Prepare for the battle
against Fake News
Introducing a decentralized evidence-based social network 
to test the truth of the news we hear each and every day.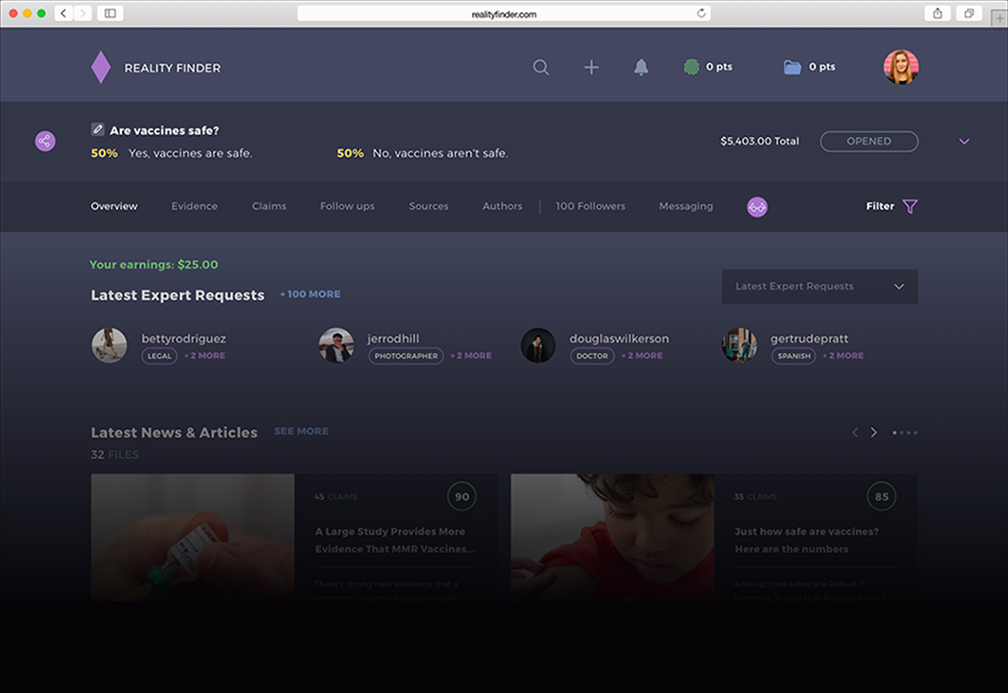 Earn points for discovering the truth
Gain points when you contribute valuable information to an investigation. Get rewarded for discovering the truth.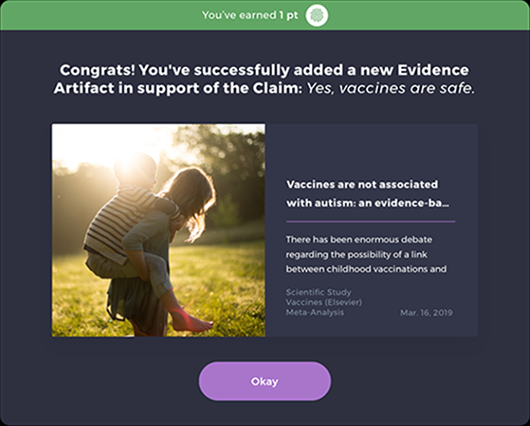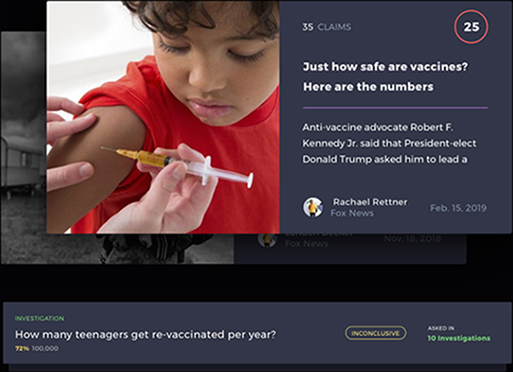 Explore all sides of
the debate
View evidence, claims, and follow up questions among other pieces of data on all sides of the spectrum.
A new generation of search engines
Reality Finder's search engine shifts focus from quantity of results to quality of results.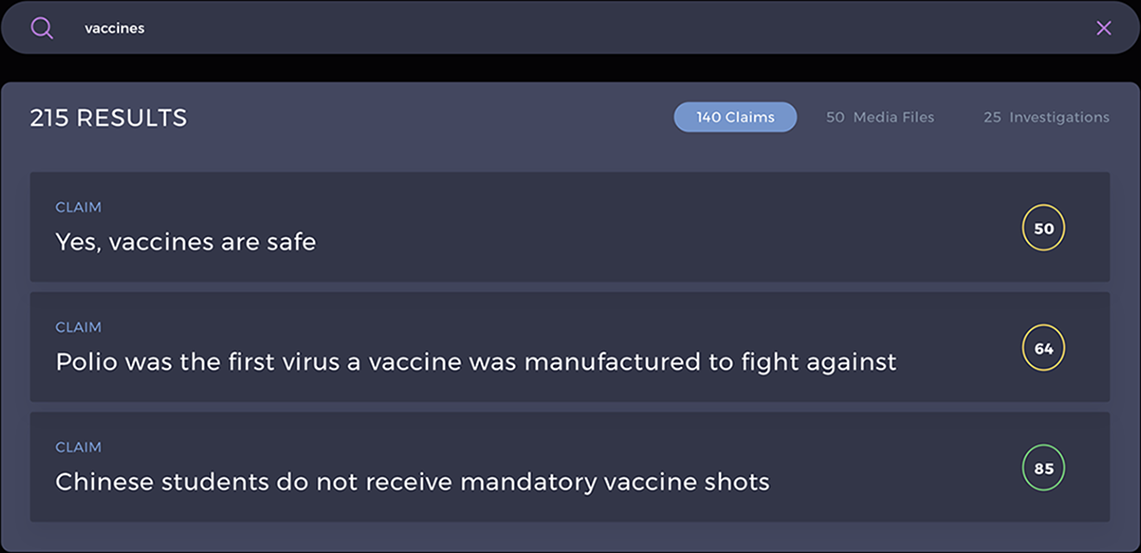 Be the first to know when we launch
Get first dibs on an upcoming social network designed to combat fake news and reinvent the way the web is used.